She had her farewell cruises on sale in Australia only last year.  Now her line, CMV, is no more thanks to the pandemic and the Astoria, the world's oldest cruise ship, is being auctioned tonight for a heft and probably optimistic $12 million.
The insolvency administrator of Portuscale Cruises will attempt to auction the 73-year-old vessel, currently held in Rotterdam against unpaid bills.
The sellers have suggested a price of  AU$15.22 million. But that would be for the nostalgic only. In today's market, you can get a much newer vessels with more capacity than the Astoria's 560 passenger capability.
One broker told trade publication TradeWinds the price was "fantastical".
Earlier this year, the same auction house sold the Funchal, a sprightly 62 year old to a UK hospitality group Signature Living for $6 million.
The Astoria has a rich history. She collided with an Italian liner in 1956 and while the liner sank, the Astoria (then known as the Stockholm) was repaired in New Yrok.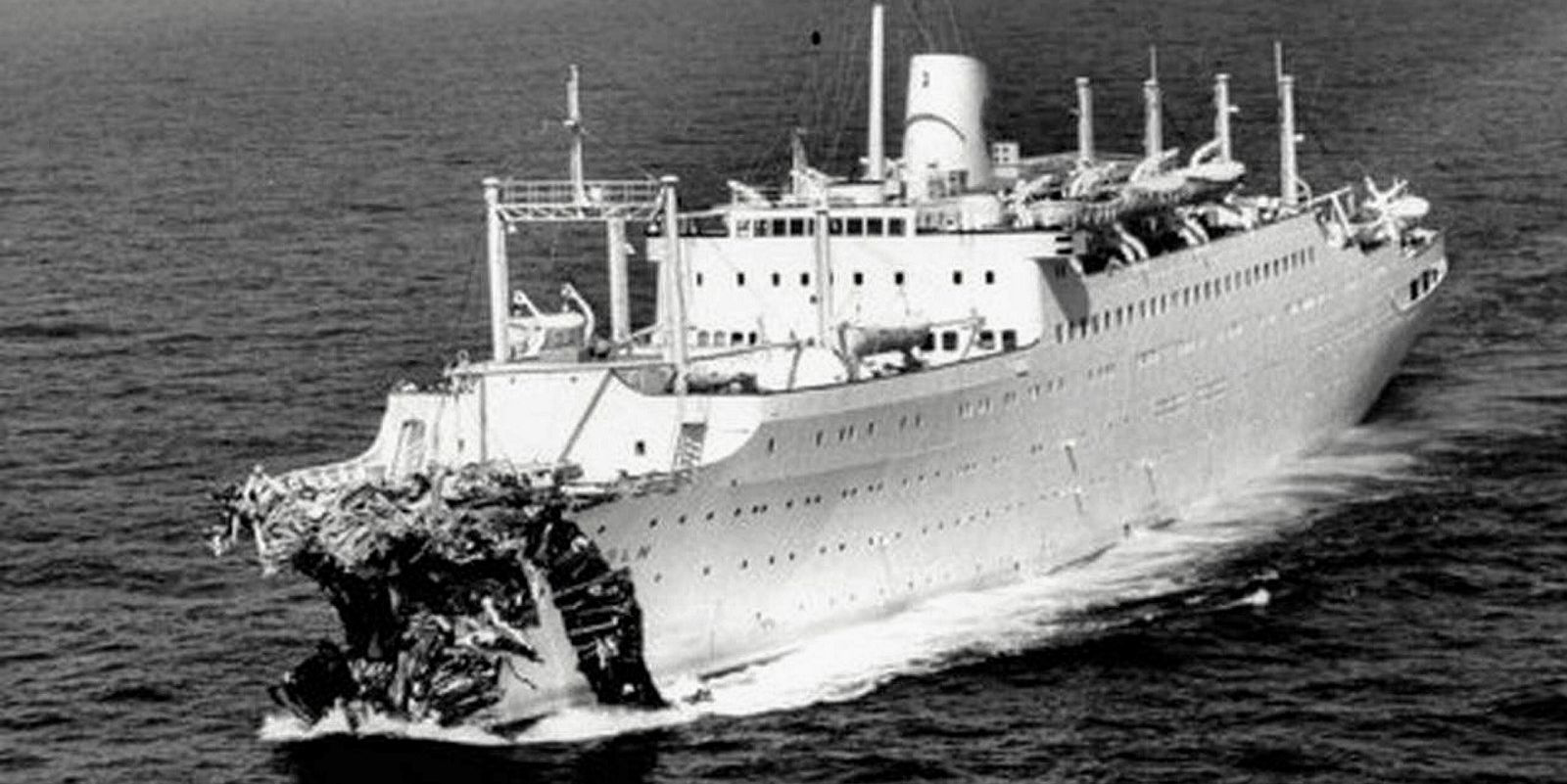 She was constructed as the transatlantic liner MS Stockholm in 1948  and rebuilt as a cruise ship in 1993.
During her seven decades of service she has passed through several owners and sailed under the names Stockholm, Völkerfreundschaft, Volker, Fridtjof Nansen, Italia I, Italia Prima, Valtur Prima, Caribe, Athena, and Azores before beginning service as Astoria in March 2016.
Insolvency administrator Jose Pinto Oliveira will accept offers until the end of 19 February, and will arrange for the lifting of the arrest on the ship, delivering it with a clean title.
Ship of many colours:  How the Astoria changed faces…