The small island nation that is best explored by sea
News
This small European nation is best explored – by land or sea – on a bespoke, small-group tour.
Katarina Line is the leading Croatian tour operator and the premier small ship cruise company in the region. They offer guaranteed weekly departures from the end of April to mid-October from the major tourist centers of Opatija in Kvarner area, and Split and Dubrovnik in Dalmatia. With a fleet of more than 60 ships, the cruise line caters to all ages and budgets with itineraries that give travellers the opportunity to explore the stunning natural environment and historical, quaint Mediterranean towns, while hopping from one island to another. This unique way of travelling and exploring coastal towns is the most popular and easiest way to experience Croatia at its best.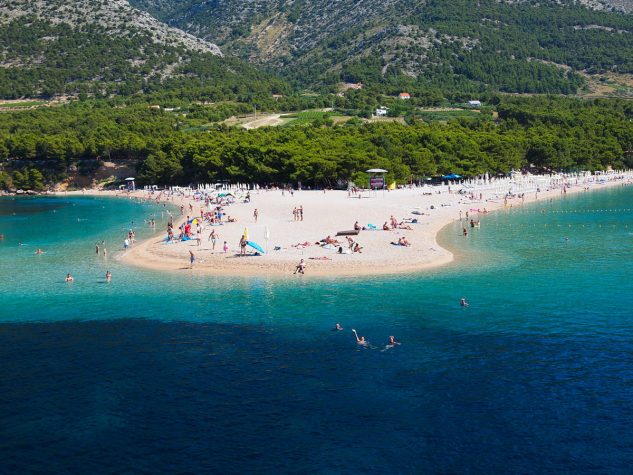 In addition to cruises, Katarina Line provides excellent land programs by modern coaches. The most popular small-group tour is the Croatian Rhapsody program starting in Zagreb, Croatia's capital, visiting Opatija and Kvarner area, and ending in Dubrovnik in the south. This unique gastronomy and wine experience package is undoubtedly the best way to see Croatia from top to toe.
Katarina Line also offers a wide range of accommodation facilities across Croatia and in neighboring countries, and provides excellent shore excursions to cruise passengers.
With 27 years of experience, the team of dedicated travel professionals provides impeccable service and expertise, and is continuously updating and developing unique tours for land and sea.
Cruise Highlights
HIDDEN GEMS
Witness spectacular coastlines and natural landscapes as you explore the many hidden islands and bays of the Croatian coastline.
HISTORIC SITES
Discover the cultural and historical aspects of Croatia. On your Katarina Line cruise, you will experience centuries-old palaces and incredible islands as you make your way along this stunning coastline.
INTIMATE EXPERIENCES
Katarina Line is a small-ship cruise line, specialising in small group travel on intimate luxury vessels for a more bespoke experience.